DIVEN DOLPHINS!!
Family and Community Outreach
Coordinator Connection! Staying up to date with whats going on in your school!
"At Diven Elementary School, I respect myself, others and my environment by listening, helping and caring. I am responsible for what I say and do. I believe in myself and my ability to do my best all of the time."
---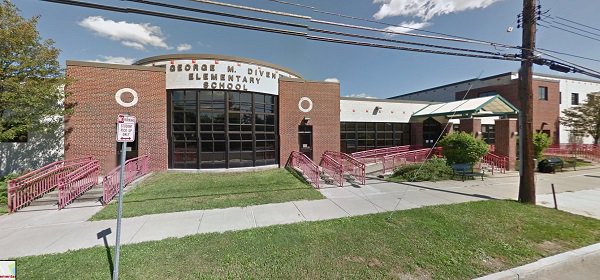 WELCOME TO DIVEN ELEMENTARY SCHOOL
WERE WE ALL SWIM


TOGETHER!!
Did you know that dolphins often set aside their own needs to help each other? When a pod member needs support, a pair of dolphins, one on each side will stay beside it, lifting it to the surface to breath if necessary,untill it recovers the strength to swim for its self. At Diven, home and school families can pair up to offer this same type of support for learning. We know that your child will learn more and be happier if we work together as a team. When home and school are partners, children learn best!
---
http://www.attendanceworks.org/wordpress/wp-content/uploads/2014/07/Attendance_ESP1PG_English_062614.pdf
http://absencesaddup.org/importance-of-school-attendance/
Encouraging regular school attendance is one of the most powerful ways you can prepare your child for success—both in school and in life. When you make school attendance a priority, you help your child get better grades, develop healthy life habits, avoid dangerous behavior and have a better chance of graduating from high school.
When students are absent for fewer days, their grades and reading skills often improve—even among those students who are struggling in school. Students who attend school regularly also feel more connected to their community, develop important social skills and friendships, and are significantly more likely to graduate from high school, setting them up for a strong future.
---